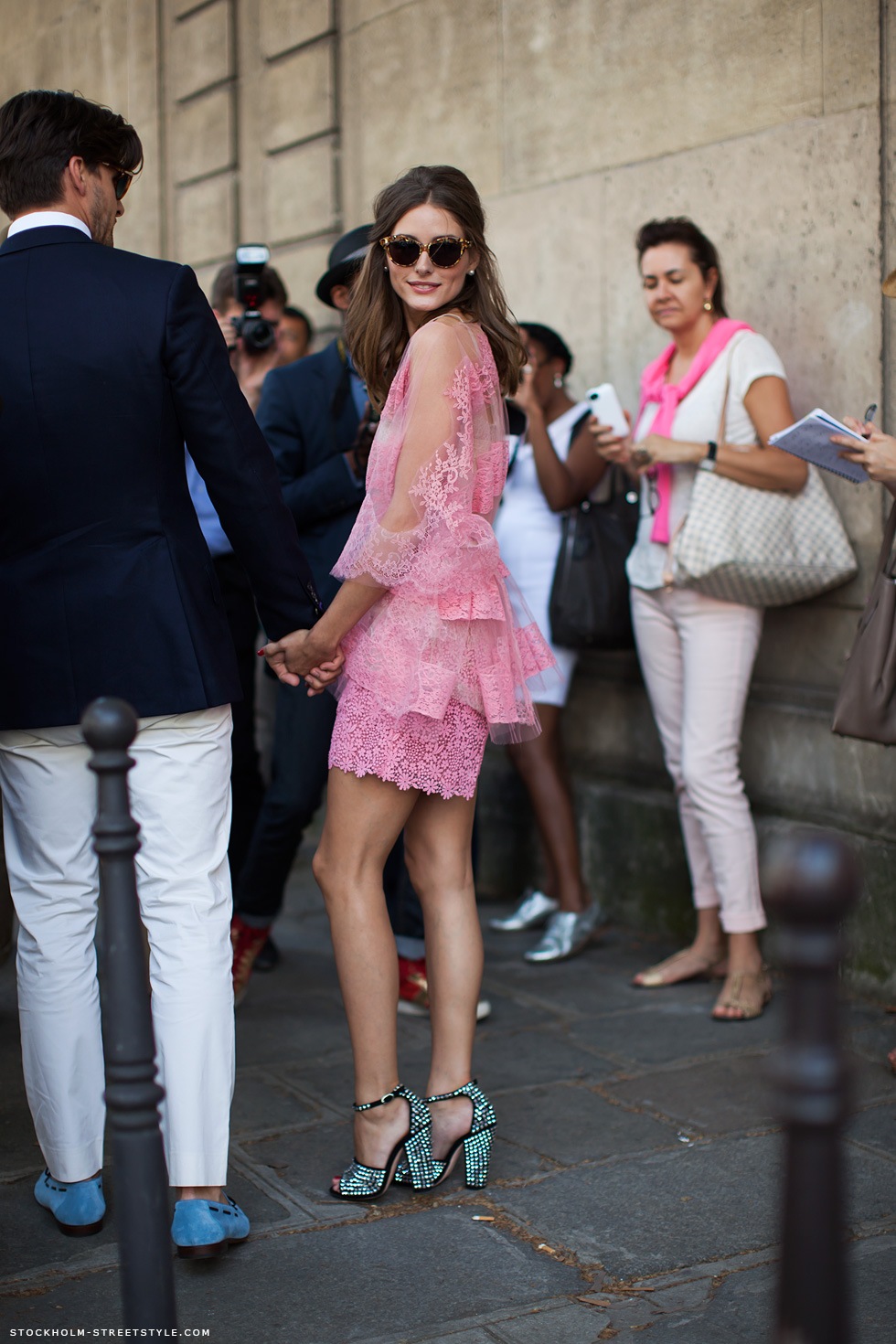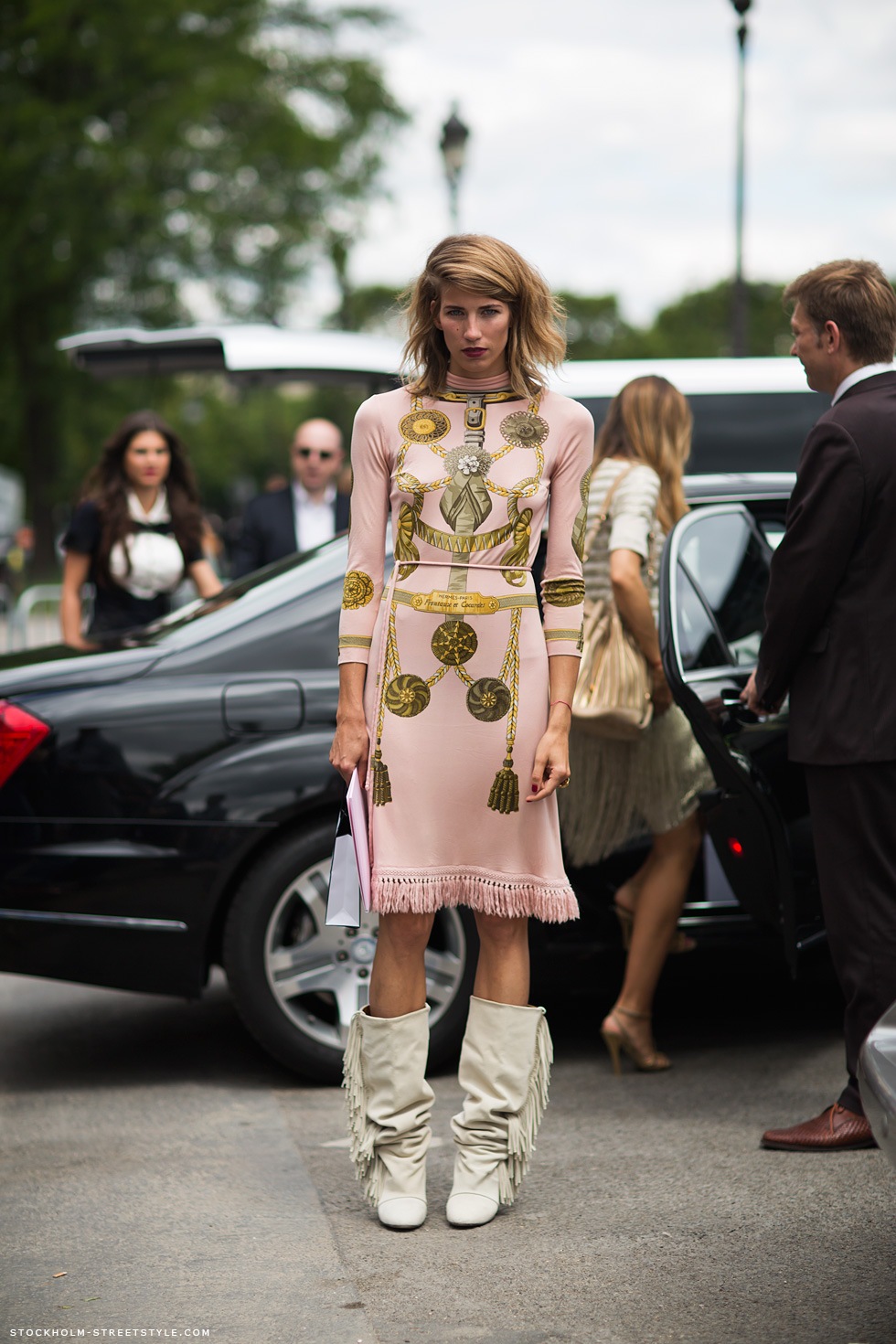 These pinks have me tickled with delight. My once-beloved favorite is gaining ground in my heart's palette again, right next to mint green, royal blue, mauve, and emerald.
I'm back from what seems like a six-week disappearance with only a handful of pre-fabricated runway posts. Soo check back in a few days for more content! I apologize if I never got back to you on IFB and email. I'll make it up to you.
P.S. Both my stores are open once again. Use code
summer
for 20% off anything on Etsy....now go! Be sure to visit my Copious, too.
Lookbook ::
Chictopia
:: Pinterest ::
Tumblr
::
Twitter
::
Etsy
:: Bloglovin' :: Copious